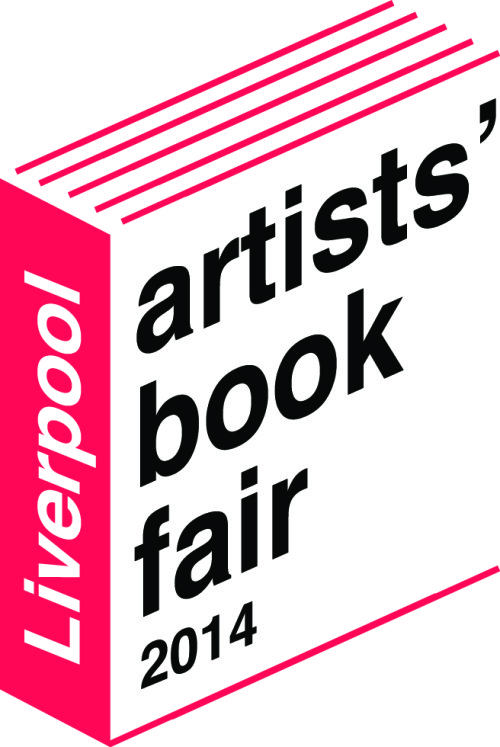 Welcome to Liverpool Book Art. We are passionate about the whole range of book art, from unique hand-made books to book sculptures. Being collectors of artists' books and having enjoyed attending fairs around the U.K. over a number of years, we decided we wanted to support artists by organising events and activities in our home city of Liverpool.
We are excited to announce that the fourth Artists' Book Fair will take place on Saturday 8th and Sunday 9th July 2017. This follows the great success of the Fairs  in previous years. Opening times will be Saturday 10.00-17.00; Sunday 10.30-16.30.
The Fair will again take place in Liverpool's spectacular Central Library, and will be free to the public. The Central Library is in the heart of the city centre, on William Brown Street, between the Walker Art Gallery and the World Museum, and just a few hundred metres from Liverpool Lime Street, the main train station.
2017 Participating Artists
Artists participating at this year's Fair, in no particular order, include Michelle Holland; North West Book Artists; Marches Book Art  Group; Estella Scholes; Anna Yevtukh-Squire; SCI Artists; Julie Dodd; Kyle Brown; Irina Neacsu; Jo Gomez; HB Book Collective; Yulia Sharova; RED Art Collective; Nina Paloma; Chloe Spicer; Dominique Fletcher; Helena Gregory; Wirral Metropolitan College; Kate Bernstein; Everyday Joy; and Linda Parr.
A fantastic collection of artists…more to follow!
Bigger and Better!
The 2017 Liverpool Artists' Book Fair is bigger and better than ever! This year we will have the work of around 40 artists for sale. We welcome the return of many of the artists from last year. We are also delighted there will be many new artists for you to discover, meet and buy from. Prices range from just a couple of pounds upwards – something for everyone!
Keep in touch with the latest news via our Facebook Page by clicking on the link below.
If you want to contact us please complete the form below.
A delicate subject – Jo Howe