I established Liverpool Book Art because of my passion for Artists' Books. I've been attending fairs and exhibitions dedicated to artists' books across the UK for a number of years, discovering, exploring, acquiring and getting engrossed in long conversations!
I started with the idea of organising a major Artists' Book Fair in Liverpool. While there have previously been successful artists' book fairs in Liverpool, at venues including the Bluecoat, Wolstenholme Projects and Camp & Furnace, I wanted to try something more ambitious.
In particular I realised that not many people know about artists' books, and that there are very few opportunities to see such work. While there are permanent collections of artists' books in various museums and academic institutions, there are virtually no venues which present regular exhibitions. I wanted to try and expand the range and numbers of people involved by providing more opportunities for both artists and the general public.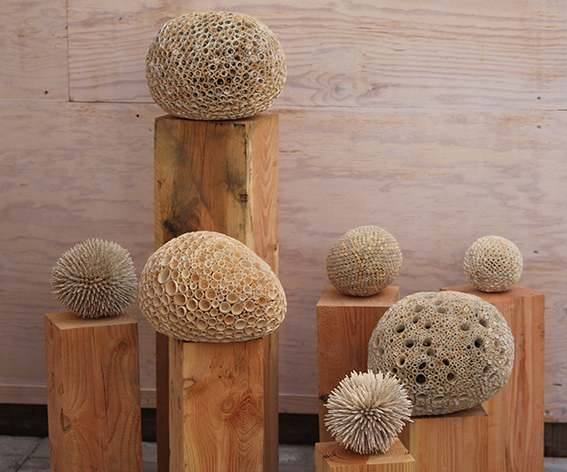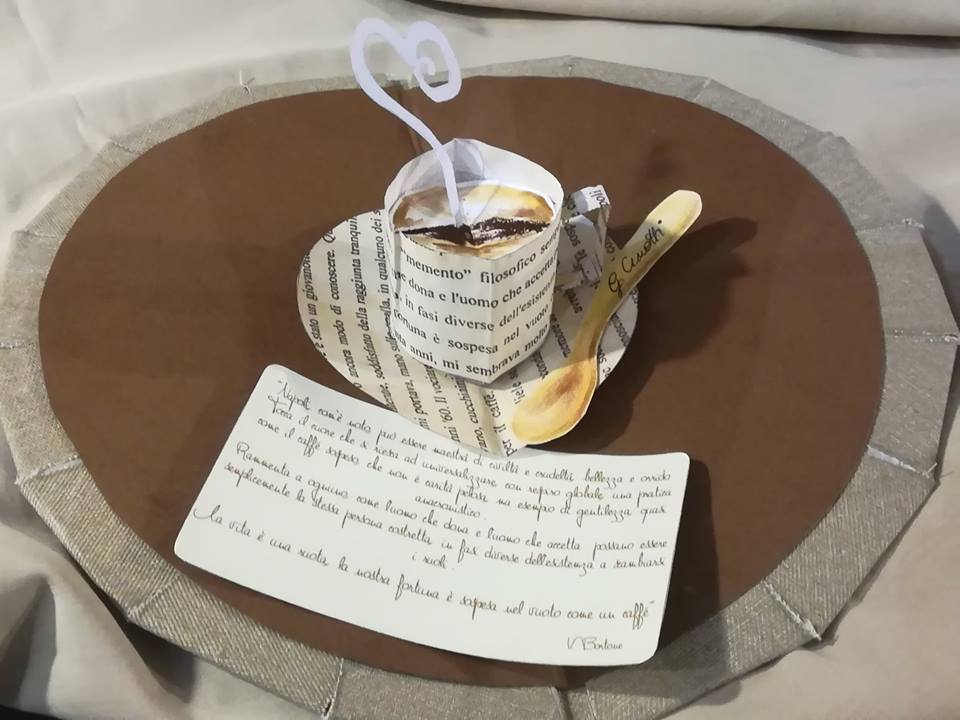 Activities
Liverpool Book Art (LBA) commenced activities in 2014. LBA undertakes two main activities:
An annual 2-day Artists Book Fair. This brings together around 50 book artists from across the UK, who take tables, either as individuals or in groups, to sell their work and engage with interested visitors. This normally takes place in Liverpool Central Library.
A major exhibition every two years. The first exhibition was an open call, while subsequent ones have been focused around a particular theme. In 2016 this was Shakespeare, marking the 400th anniversary of his death; in 2018 the theme was Frankenstein, marking 200 years since the first edition was published. The theme for 2020 is "2020 Vision: Magellan's Voyage of Discovery", marking 500 years since Ferdinand Magellan discovered the passage from the Atlantic to the Pacific (the 'Magellan Strait'), and hence the first circumnavigation of the globe.
Previous Liverpool Artists' Book Exhibitions have been a great success, attracting international submissions of the highest quality, with works from Japan, Australia, Russia, USA, and across Europe and the UK. We are open to, and encourage, submissions from across the diverse range of book art – multiples and unique works; narratives & non-narratives; sculptural works and altered books…. In both 2016 and 2018 the exhibition toured to venues outside Liverpool, both nationally and internationally.
LBA also organises workshops, for children and adults, and artist's talks as complements to these main activities.
LBA has also established two formal partnerships.
One is with Liverpool Hope University, with the objectives of strengthening cultural and academic links with international institutions; developing local public engagement and outreach; collaborating on critical learning; and exploring student internships with LBA.
The other partnership is with a range of institutions in southern Italy, including the University of Cassino and Southern Lazio, the Academy of Fine Arts in Naples and the City of Sarno. This has already led to a joint exhibition, and LBA's Shakespeare exhibition travelling to Sarno. LBA has also benefited from Italian MA students from the University of Cassino undertaking traineeships with LBA.