Artist: Heather Prescott & Angela Martin, UK
Work: The Quest for Magellan
An artist's book by 2 collaborating artists.
Our focus is the huge challenge and importance of crossing of the Pacific Ocean (The Peaceful Sea) west to east leading to the complete known European circumnavigation of the planet.
Magellan, an experienced navigator and traveller, set out to find a western  route promising riches through direct links with the Moluccas  and  prized spices such as cloves, cinnamon, nutmeg, ginger and black pepper.  Born Portuguese, Magellan traded his nationality to enlist the backing of the Spanish king for a Moluccan armada of 5 ships.
We are playing with scale to represent this amazing, arduous,  longer than anticipated and far from pacific journey  into the unknown vast ocean using C16th technology and taking 96 Days.
Our book structure is a double interlocked concertina with pockets that will contain significant information about the crossing and with charts, a cross, bibles, birds  and possibly some real spices and gold. The book will be in either 1 or 2 halves –
First half will show the journey out with 5 ships
Second half depends on solving how to display this as a circular design with the returning solitary ship.
The sea is silk screened textured mix of blues and greens on white paper.  The boats are drawn in pen, coloured in inks. The ships are cut out to fit in pockets of sea which suggest waves. The ships can be removed and displayed in front of the sea. The sea silk screened paper will also form the outside protective cover/s of the book and can be unfolded for display.
ARTIST'S STATEMENT
Heather Prescott: I am a print-maker and I make artists books from my original prints, and illustrations. I currently work mainly with letterpress, screen and relief. Making books incorporates all the disciplines I love and was trained in and enables me to tell stories.
Angela Martin: I am an artist and cartoonist who loves line, colour and reacting to the world around me. I am a historian fascinated by trade and culture. I am a tutor and project manager who enjoys the challenges and effects of working with different groups and individuals to share creative actions and events.
CONTACTS
Website: www.heatherprescott.com
Instagram:  @hrpress
Work
May use this bit below for more images of their work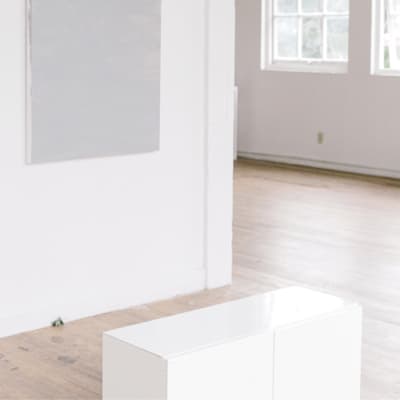 Daniel Smith
Nulla quis lorem
2018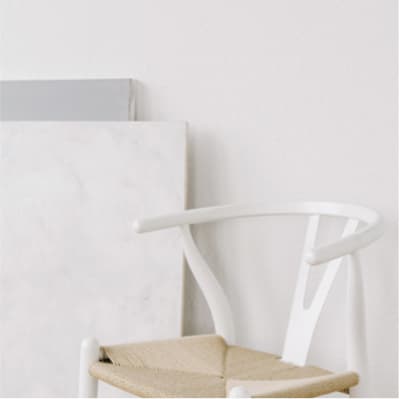 Daniel Smith
Nulla quis lorem
2018
Daniel Smith
Nulla quis lorem
2018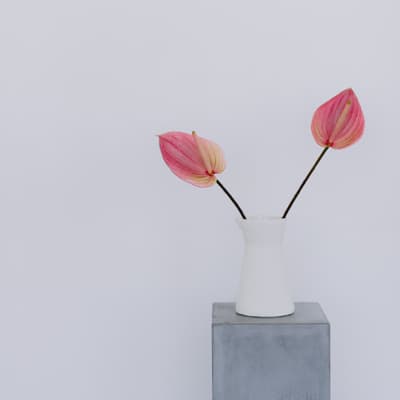 Daniel Smith
Nulla quis lorem
2018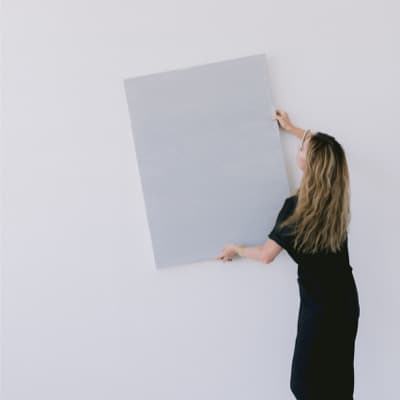 Daniel Smith
Nulla quis lorem
2018
Daniel Smith
Nulla quis lorem
2018