Artist: Frances Day, UK
Work: Plunder
Two artist's books based on the theme of conquest versus exploration, with particular reference to the perspective of the local people who were invaded. I was intrigued by a line from the Wikipedia entry "Magellan was promoted, with a rich plunder and, in the company of a Malay he had indentured and baptized…" and the modern-day anomalies that lie in that sentence. I envisage two linked books, one concerned with conquest, colonisation and conversion, and the other with the effort of mapping the newly explored territories. The work is not yet started, but I anticipate a relatively traditional book format with a structural mixed-media interior, possibly incorporating mechanisms for movement and/or complex folding. The finished size would be no greater than 40 x 40 x 30 cm. It will consist of unique work and offered for sale at a retail price between £100 and £200 per book.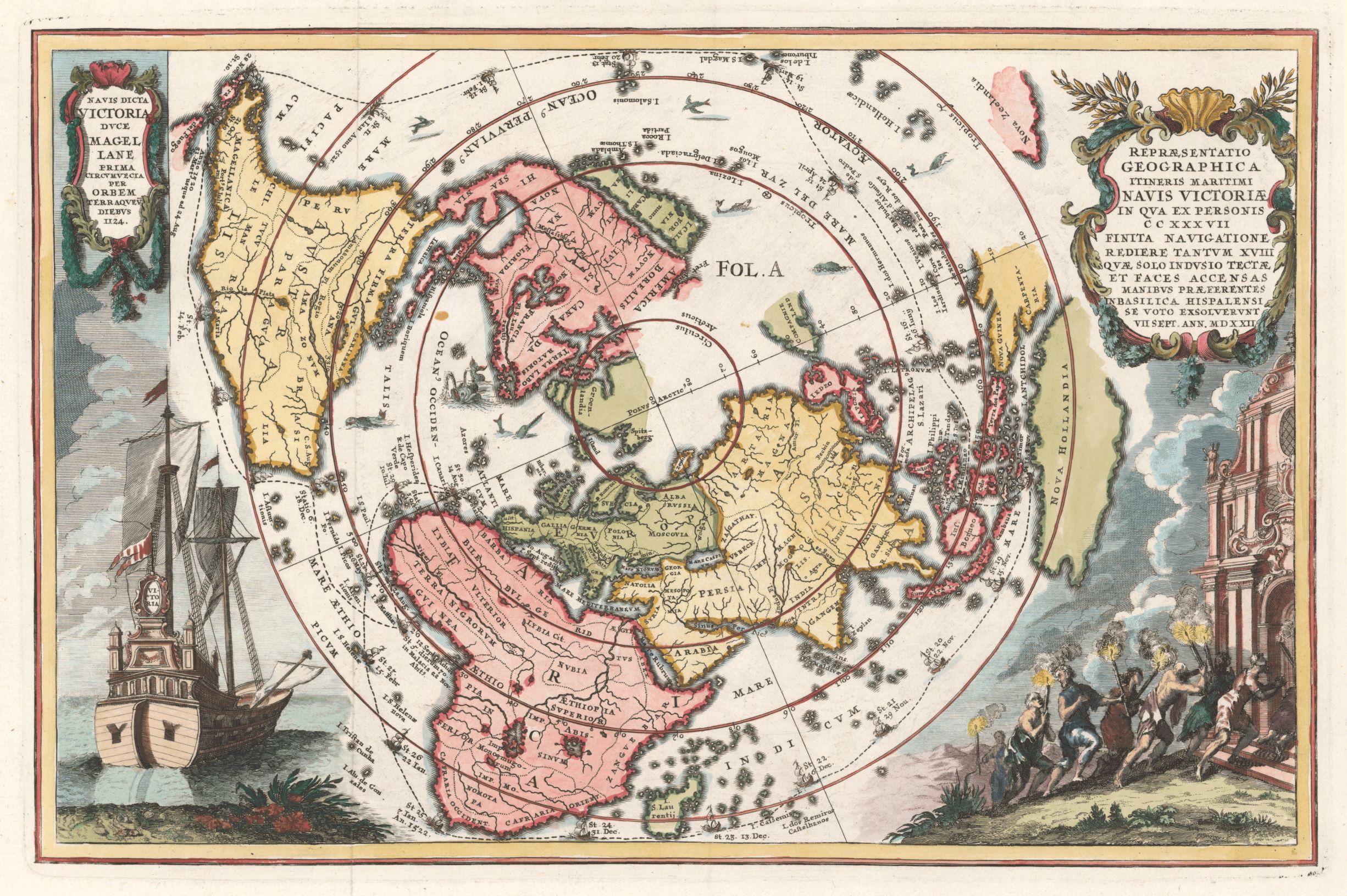 ARTIST'S STATEMENT
My artists books are always content-driven: I aim to create a narrative within an aesthetic object. I like to explore the textile qualities of paper – folding and manipulation – as well as the skills of bookbinding and printing. My background is from textile art and embroidery, but in recent years I have moved into creating artists' books and I find that the two practices have much in common. I think my work is often playful, but usually with a serious intent beneath. This topic is particularly interesting to me because I live for two or three months each year in Central America where the history of colonisation is very evident.
CONTACTS
Personal website: http://www.coolandfroody.co.uk
Group
Website: http://www.stroudartistsbooks.co.uk
Facebook: Facebook.com/groups/stroudartistsbooks 
Magellan Exhibition 2022
Portfolio of Images for 'Voyage of Discovery'
Here is a selection of images of works in the exhibition. Scroll down this page for comprehensive individual Artist submissions, including descriptions of their work, more images, artists' statements and contact details.