2020 Vision: Magellan's Voyage of Discovery
Liverpool Book Art is excited to announce its fourth major exhibition of Book Art. Following the great success of our 2018 'Frankenstein' exhibition, we have selected a significant anniversary in world history as the theme for our next exhibition.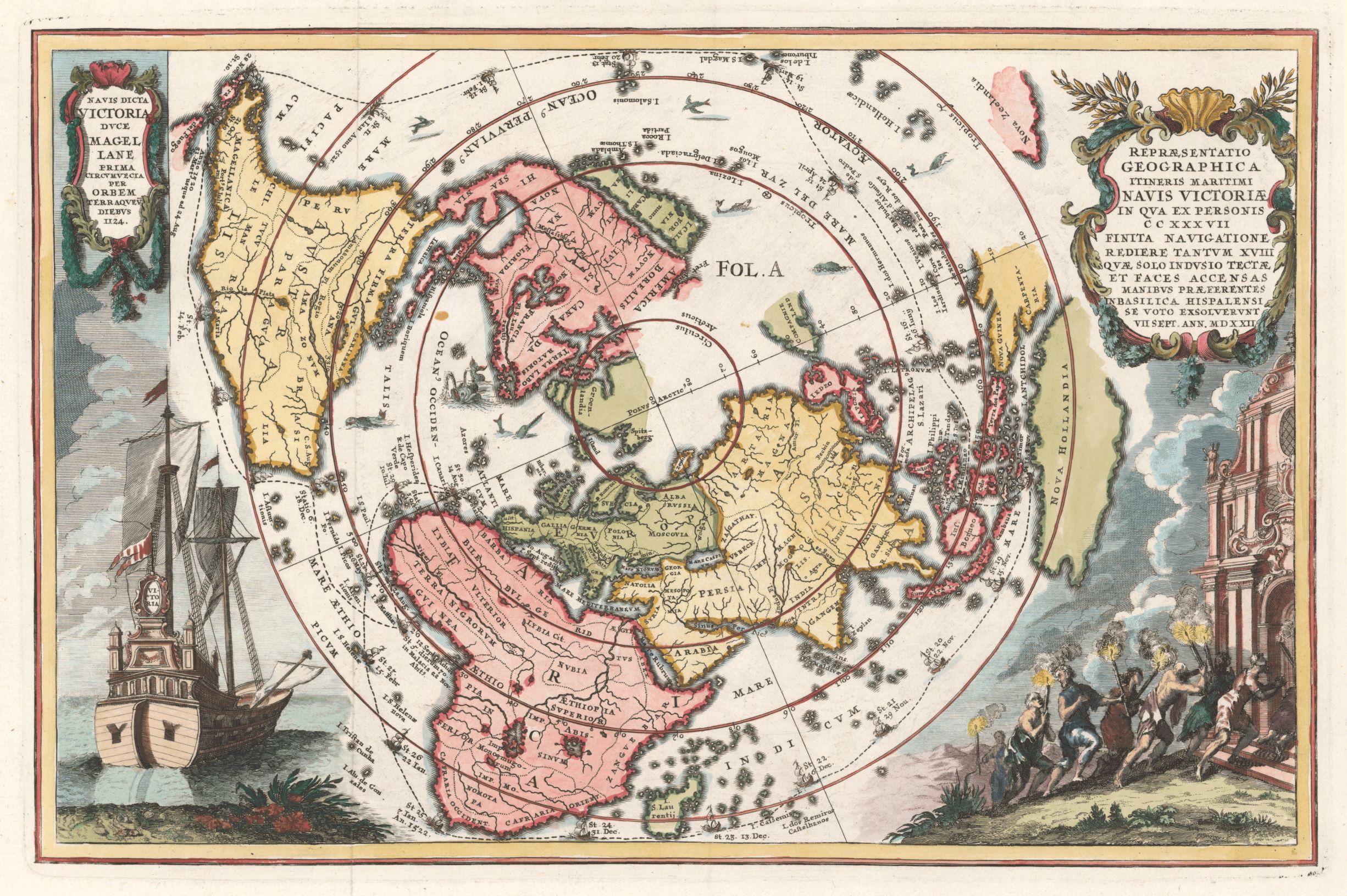 2020 marks 500 years since Ferdinand Magellan discovered the passage between the Atlantic and Pacific Oceans, at the southern tip of South America, now known as the Strait of Magellan. All previous expeditions from western Europe to the 'Spice Islands' (Maluku Islands, now part of Indonesia) had travelled eastwards, sailing around Africa.
We'll bring you more information as and when it becomes available.
We're still recruiting for our Exhibition in May.
Click for more details about that here
Other Exhibitions
Previous Exhibitions and Artists Book Fairs